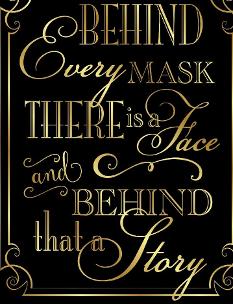 NEEDED: Someone new to coordinate the Spring Formal starting in 2020.
If you can help, please contact Debbie Moody (Taylor) ASAP at gabbiethree@gmail.com - 423-429-1033..

***
KACHEA Spring Formal 2019
When: Was held - Friday, April 5, 2019
Where: Meadowview Conference Center
Who: Grades 7-12, alumni, parents and grandparents. Seniors and alumni (only) can bring 1 outside guest.
Cost: $50 per person; includes a nice dinner and a night of fun. All attendees must have a ticket.
Theme: Midnight Masquerade