Field Trips and Family Fun
Open to all KACHEA families - See you there!
Scroll down to see them all.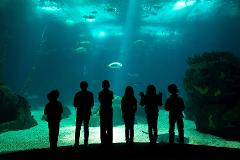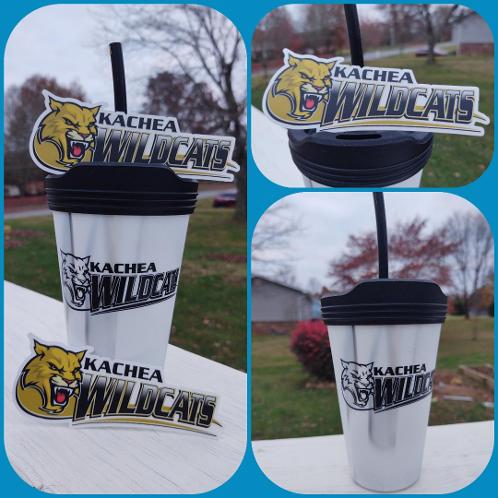 Still Available! Contact Laura Lane
See images below for details.
Your 2021 KACHEA Liberty Yearbook Staff is hosting a Wild FUNdraiser!! Just in Time to be Something Spectacular for the Entire Family!
Introducing the KACHEA WILDCATS Silipints Cups. The cups are Dishwasher, Oven, and Microwave Safe up to 450° degrees. All cups come with a lid and straw. They hold 16 ounces.
Pricing is as follows,
One cup is $21.
Package of 3 cups $56. (savings of $7)
Package of 4 cups $77. (savings of $7)
Package of 5 cups $95. (savings of $10)
Payment due at Time of Order. You may pay Cash, Check, or PayPal.
We also have KACHEA WILDCATS Car Decals. They are clear, Colored and Reusable Stickers. These are $5 each. Get yours before they are gone.
Thank you for Supporting your KACHEA Liberty 2021 Yearbook Staff's Fundraiser!
Please contact Laura Lane, llane674@yahoo.com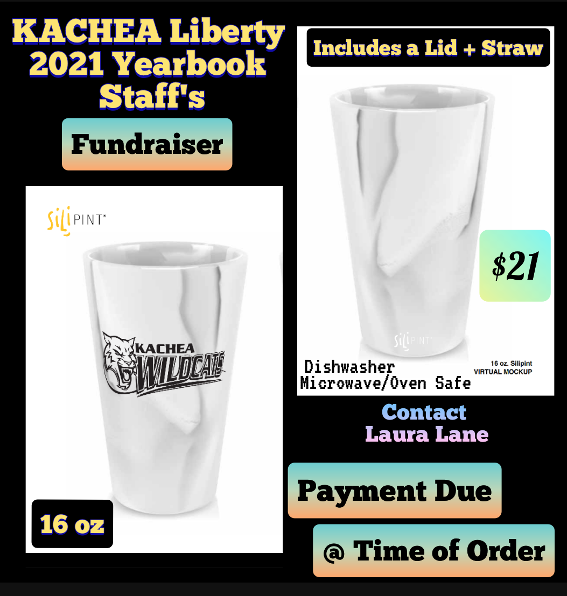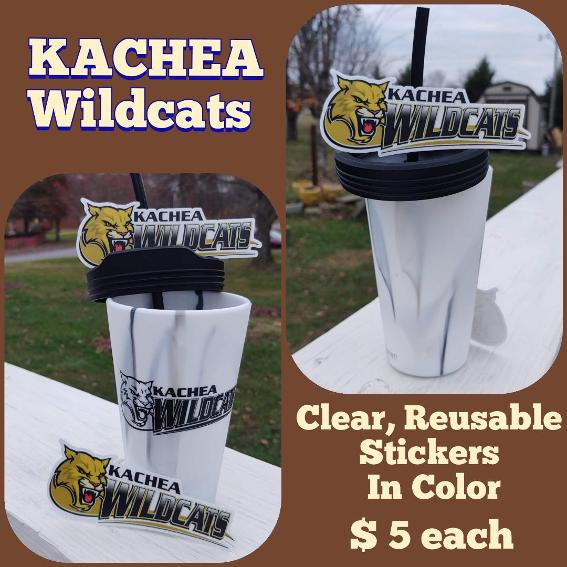 Homeschool Skate
Day: Wednesdays
Time: 10:30 a.m. — 1:00 p.m. - come for part or all of the time.
Christian and Family-Friendly Music!
Prices:
Please Note - It is the same price whether you stay just 1-2 hours or the whole time.
$5 per skater up to 3 siblings, $3 each additional sibling over 3 siblings:

$5 one skater; $10 two siblings skate; $15 3 siblings skate

$18 4 siblings skate; $21 5 siblings skate; etc.
$1.00 slices of pizza; Unlimited refills on beverages
Contact: Please contact Debbie Williams of Bristol Skateway with any questions.
https://www.facebook.com/SkateBristol/
https://www.bristolskateway.com/
(423) 968-9680
Location: 210 Skateway Drive in Bristol - Behind the old Kmart off West State Street
Other field trips and family fun are in the planning stages.
Check back for more!
We love getting together as a group. If you have an idea for a field trip or fun activity but have never coordinated one before, simply contact the overallfield trip coordinator, Amanda Sanders (adxsanders@yahoo.com), for help and guidance in planning one.
To announce a field trip or family fun activity on the website and in the KACHEA newsletter, contact Rachel Underhill (rjunderhill@yahoo.com).