Field Trips and Family FuN
To announce a field trip or family fun activity on the website and in the KACHEA newsletter, please contact the KACHEA Board at kachea@kachea.com.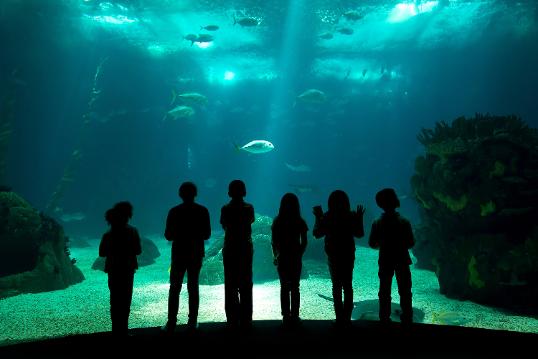 Still Available! Contact Laura Lane
See images below for details.
Purchase your KACHEA WILDCATS Silipints Cups and Reusable stickers to support the KACHEA Liberty Yearbook!
Stickers are clear, colored and reusable decals perfect for cars or larger electronic devices.
Cups are Silipint Brand and are dishwasher, microwave, and oven safe up to 450° degrees. You can actually bake in them! All come with a lid and straw and hold 16 ounces.
Pricing:
Car decal stickers = $5 each

Single cup = $21 each
3 cups = $56 (save $7)
4 cups = $77 (save $7)
5 cups = $95 (save $10)
To purchase, please contact Laura Lane, llane674@yahoo.com. We can take cash, a check or PayPal.