Any questions about yearbooks, picture day, or senior pictures please email
Kimberly Prillhart
Liberty Yearbook Editor
(423) 361-6217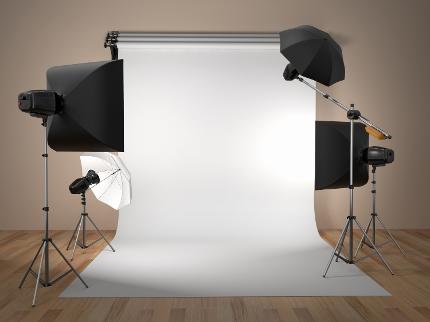 Picture days are as follows:

Location: Holy Mountain Baptist Church, Kingsport

Photographer: Mike Bowling
1st picture day and yearbook Signing Party: Friday, September 29th from 10 AM to 2:30 PM
SENIOR DAY: Saturday, September 30th by appointment. (More info about senior picture day will be sent to you. If you have not sent an email responding that you will have a senior participating in yearbook this year please let Kimberly know ASAP at kacheayearbook@charter.net so a page can be reserved for you.)
2nd picture day: Monday, October 9th from 10 AM to 2:30 PM
NEW Make-Up Day: Saturday, November 11th from 10 AM to 1:00 PM
More info will be sent out with information on pricing and ordering options later. For now, please mark these dates on your calendar.
** IMPORTANT: If you have a senior, I need to know if you plan to participate
in the yearbook this year in order to send special instructions to you.
You must be a KACHEA member to participate.